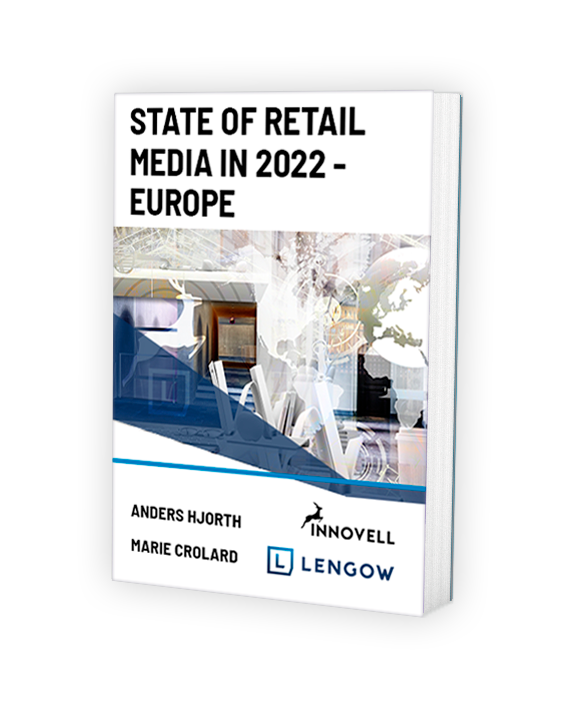 ANDERS
HJORTH
Anders Hjorth is a digital marketing strategist, entrepreneur and a frequent speaker on Digital Marketing as well as a judge on various industry Awards in the area of Search Marketing, Social Media Marketing and Biddable Media.
Anders was the Founder of several Digital Marketing agencies in Paris: Relevant Traffic [Search Marketing], BDBL MEDIA [Biddable Media] and aznos [Content Marketing] acquired by Altima in 2016 and then Accenture in 2017. Anders was also COO at GroupM Search across EMEA.
Anders is the founder of Innovell; provider of Digital Marketing Insights.
Subscribe to our Newsletter 
"Report Alert"
 to receive monthly recaps of articles, conferences, surveys, events and new reports!
I think I've become somewhat addicted to the Amazon DSP reporting interface over my two years of setting up a Europe-wide DSP seat with Amazon Learn more