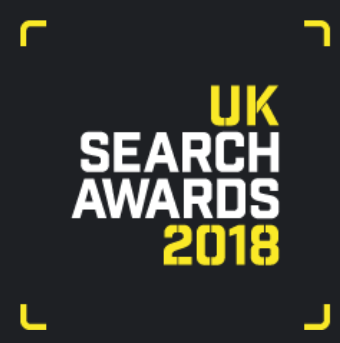 The 2018 UK Search Awards are now in their eighth year and attract hundreds of entries from leading search marketing and digital agencies.
As a member of the Jury on this award, Anders Hjorth will be attending the UK Search Awards 2018 at Bloomsbury Big Top.
The event is an Awards ceremony where participants in the Search Awards gather for a giant dinner and cocktail while the awards are being presented to the Winners.