Lengow Day – Leading Digital E-Commerce Event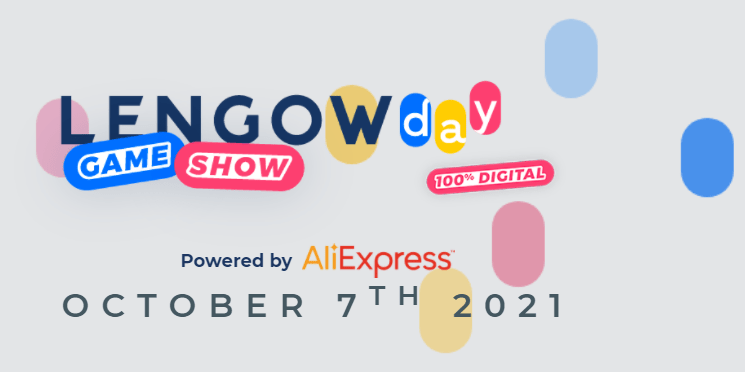 Lengow is a key player in the online shopping infrastructure in France and across the world. And Lengow Day has become a major E-Commerce Event with thousands of participants.
I will be speaking on Lengow Day for the first time in 2021 on the follow topic:
How the marketing search budget shifts from Google to Amazon
This will be a panel discussion with Lawrence Taylor and Luke Carthy.