Search Y Paris 2022: Retail Media – the Third Wave of Advertising
Search Y is a Digital Marketing Conference in Paris with a core focus on Search Marketing.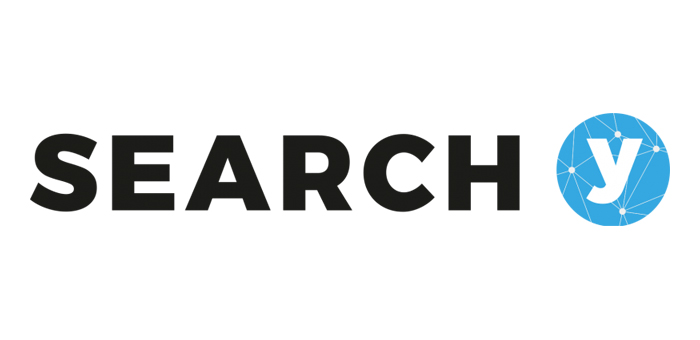 I am really happy to get the chance to go back up on stage and present. Hopefully even without a facemask anymore. This presentation will be based on findings from the latest report "State of Retail Media in Europe" which is currently being finalized. Please note that this presentation will be in French.
Here is my presentation topic:
Retail Media: The Third Wave of Digital Advertising
Retail Media is 5% additional revenue for retailers and marketplaces, if we can trust Amazon Ads and its 2021 revenue as a bluepring for it. Retail Media is also a huge opportunity for brands and merchants to break out of the Google Ads + Facebook ads dependency.
But how does it work? And what do you need in order to succeed in this new wave of digital advertising?
– The rise of retail media
– Amazon advertising: a blueprint for retail media?
– What retail medias exist in Europe in 2022?
– Keys to success for brands in retail media
Search Y Paris 2022 is a hybrid event online/offline. Tickets can be booked here: https://www.search-y.fr/en/search-y-2022/