The European Search Awards celebrate the best of the Search Marketing industry. I have had the priviledge to be one of the judges for a number of years and the quality of the entries seems to increase for each year. It is a great pleasure to be part of the 2018 Judging team also and we are looking forward to your entry!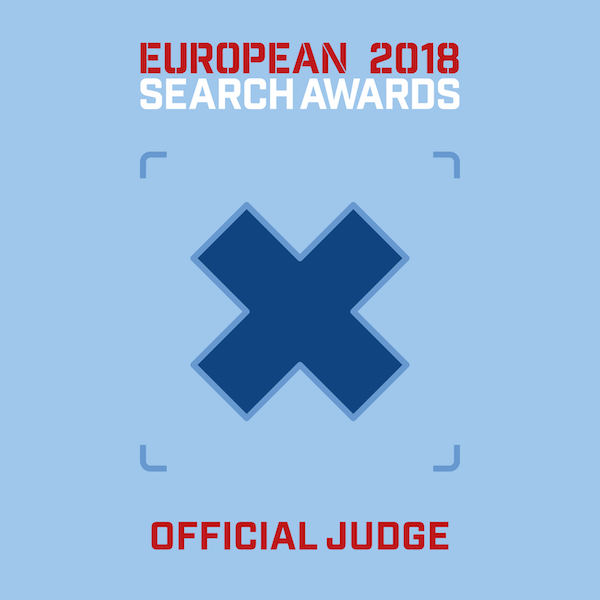 There are 29 different categories and I am convinced that most agencies, in-house teams and software editors will have at least 1 outstanding client story to submit.
Building and submitting a case study in itself can be an enriching experience and it also allows you to benchmark your organisation against the market. Will you make the shortlist? Could you win one of the trophees?
Shortlists are due to be published on the 23rd or March. And all the excitement will culminate in an amazing Event ceremony which will be held in Prague on 16 May.
You can submit your entry here: European Search Awards